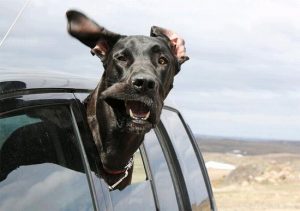 Een pet taxi kan u apart boeken of in combinatie met een dagopvang of huiselijke opvang.
We kunnen enkel rijden in het weekend. Tenzij voor het ophalen en brengen in combinatie met de opvang.
Indien u niet over een bench of kattenbakje beschikt, dan neem ik dit alvast mee.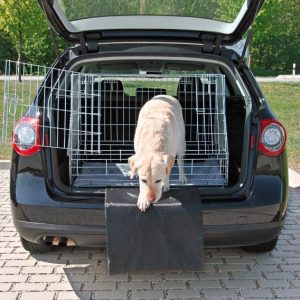 Ik kan alles vervoeren van grote honden tot kittens. Indien gewenst kan er steeds 1 persoon meereizen. Meerdere personen meenemen is niet mogelijk. Ik let erop dat uw dier op een rustige manier verplaatst wordt, waarbij ik hem/haar regelmatig controleer op enkele stresspunten.
Tarief: 30 euro/half uur (start en eindduur worden steeds berekend vanaf Viane)
Door de enorme drukte in de opvang is de pettaxi alleen nog mogelijk tot 20 km rond Viane.